The Call to Serve
Have you ever wondered about growing your faith and your career at the same time? Young Catholic Professionals St. Louis is recruiting for leadership positions. We are seeking directors and co-directors.
Chapter leaders are supported by a national platform for training, processes, and best practices to ensure onboarding and transitioning is easy and seamless. Each role is a one-year term where we encourage shared leadership with a co-director and succession planning through forming committees and volunteers to help. Many hands make light work.
Next Steps
Complete the  Leadership Application by October 29 – can submit more than one role for consideration
Interviews by YCP St. Louis and YCP National in November 2021
YCP St. Louis Board and outgoing Leadership Team gathering with the incoming leadership team in early December 2021
YCP National training and YCP STL transition meeting in early January 2022
Roles start in January 2022 – email your Catholic friends to join a committee and volunteer
A YCP St. Louis leadership role equips you to Work in Witness for Christ, helps to unify the Catholic community in St. Louis, and connects you with Catholic executives and peers.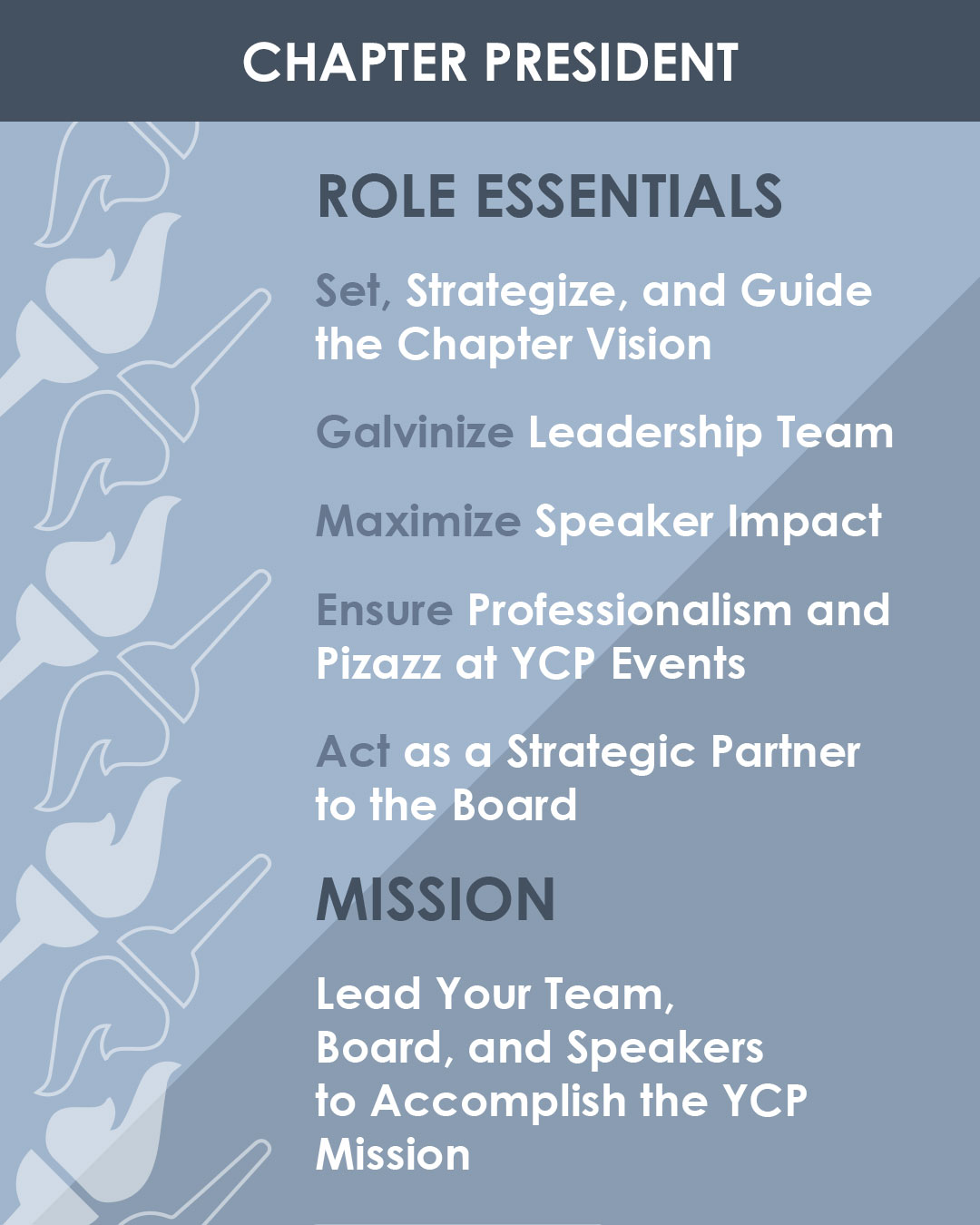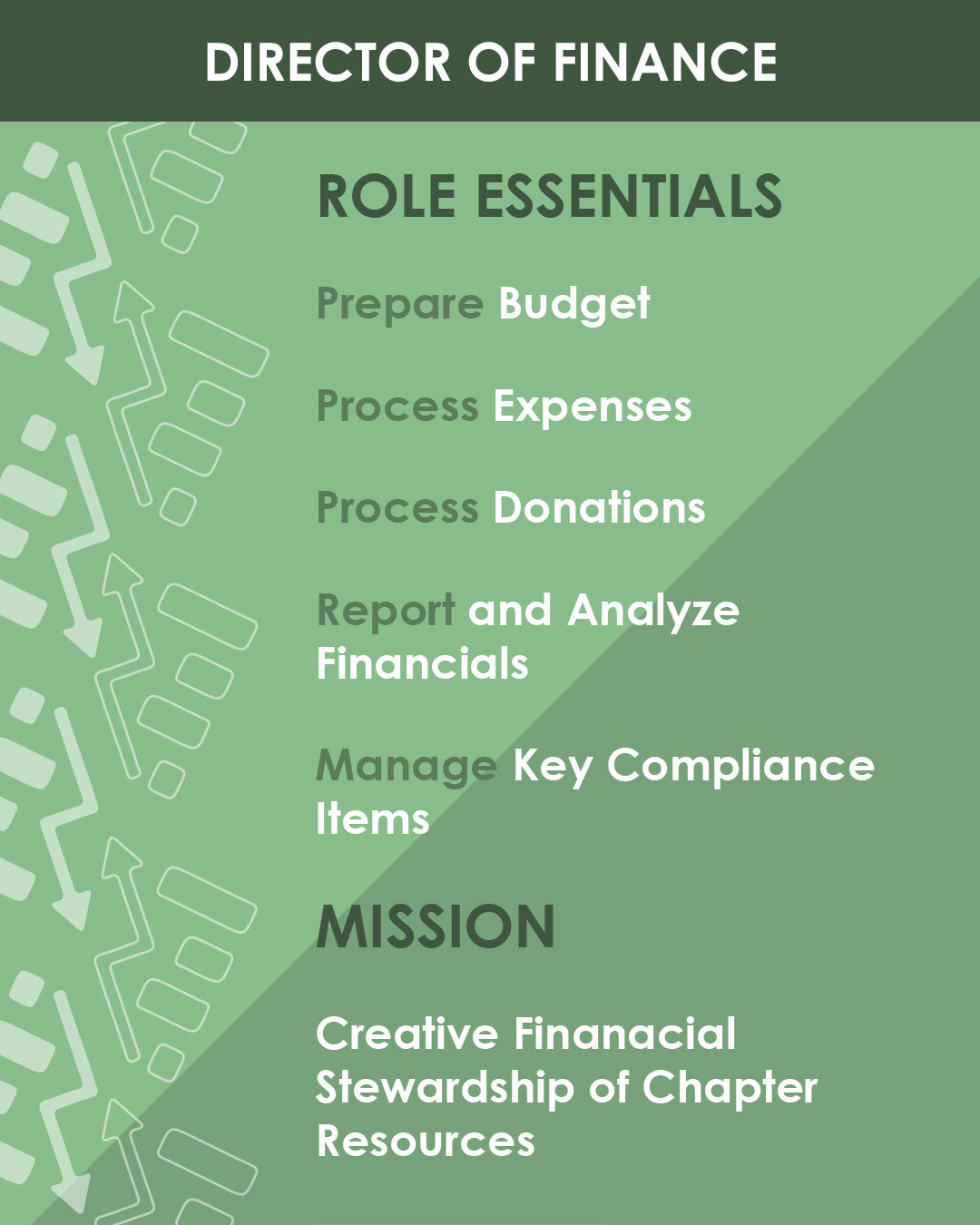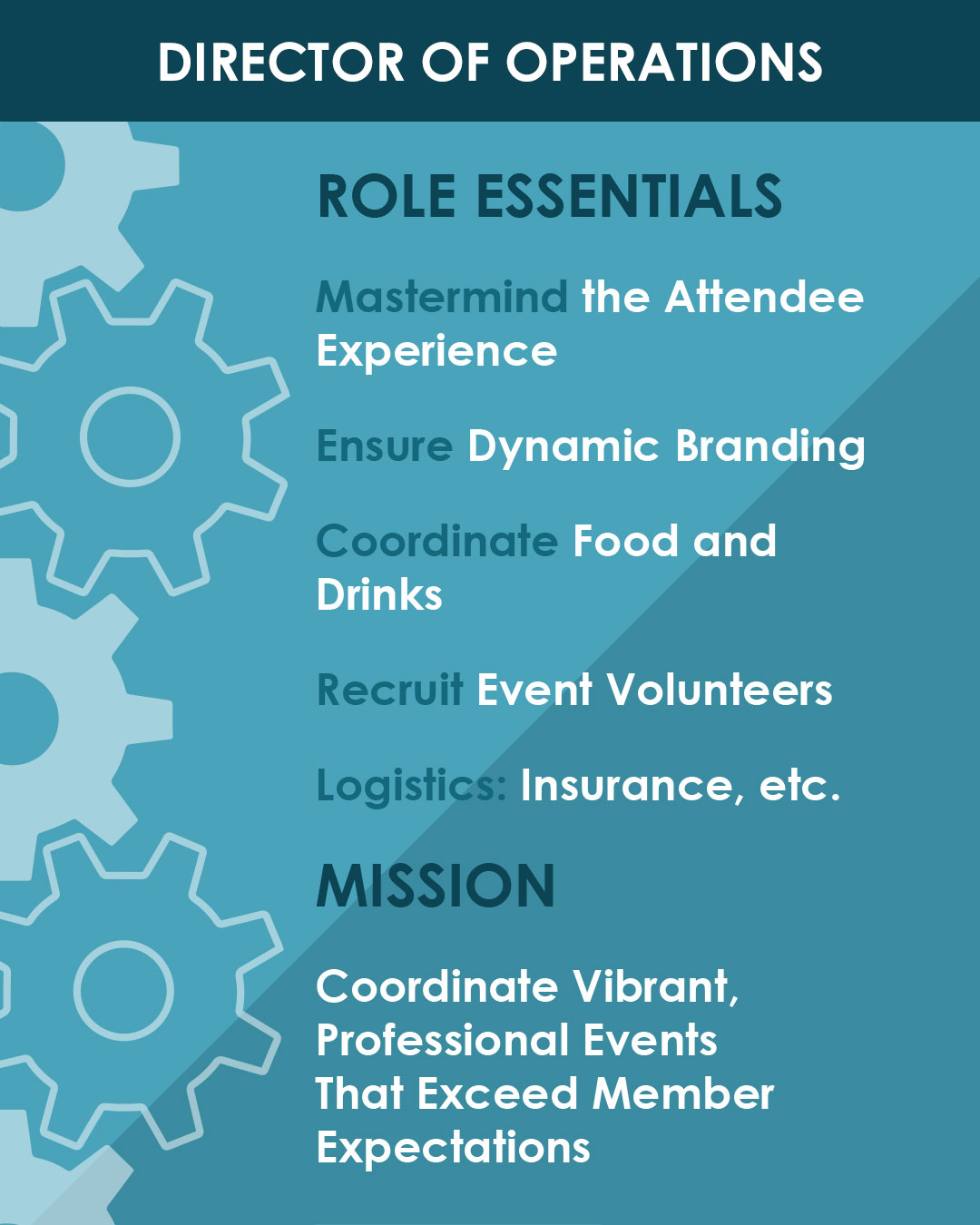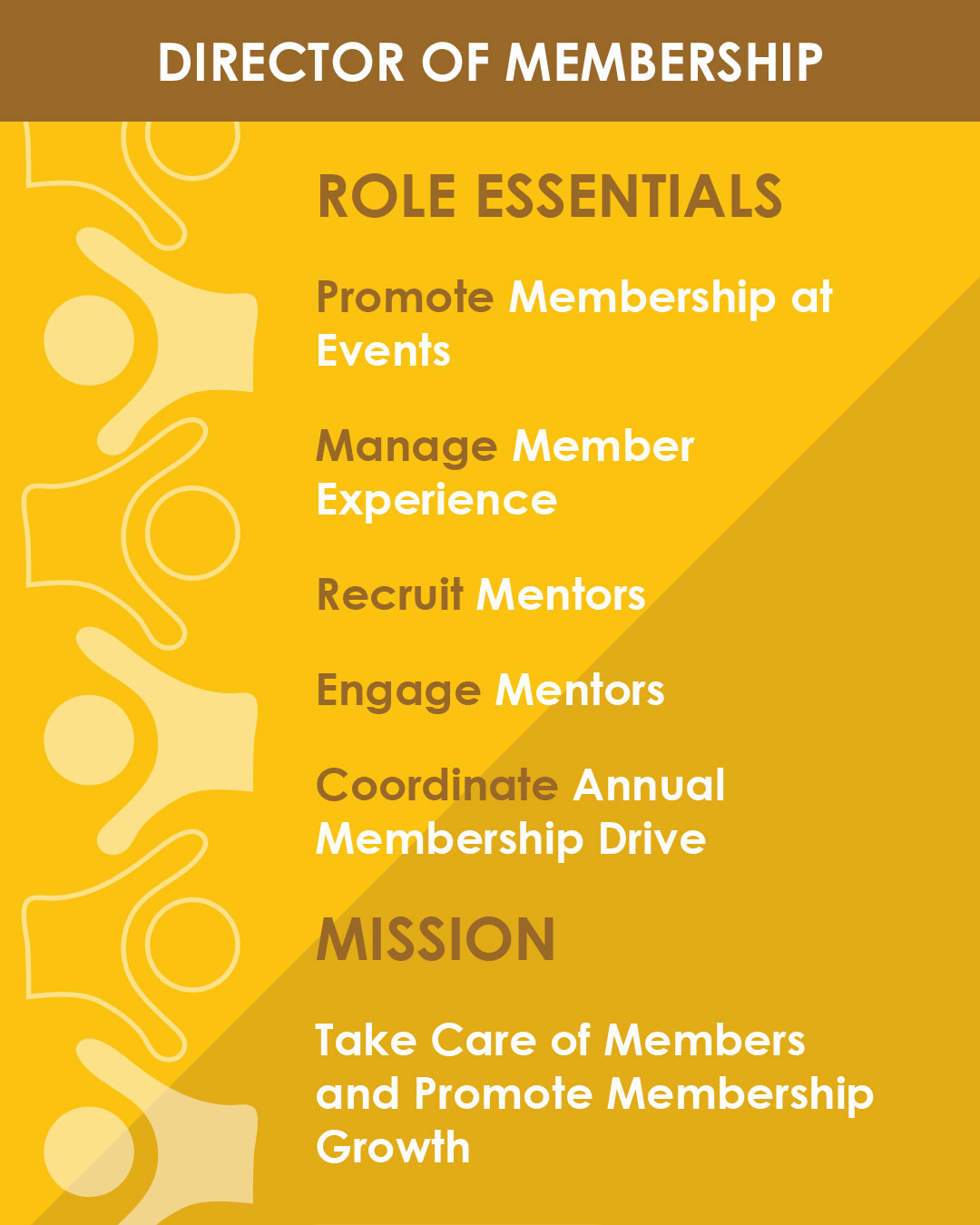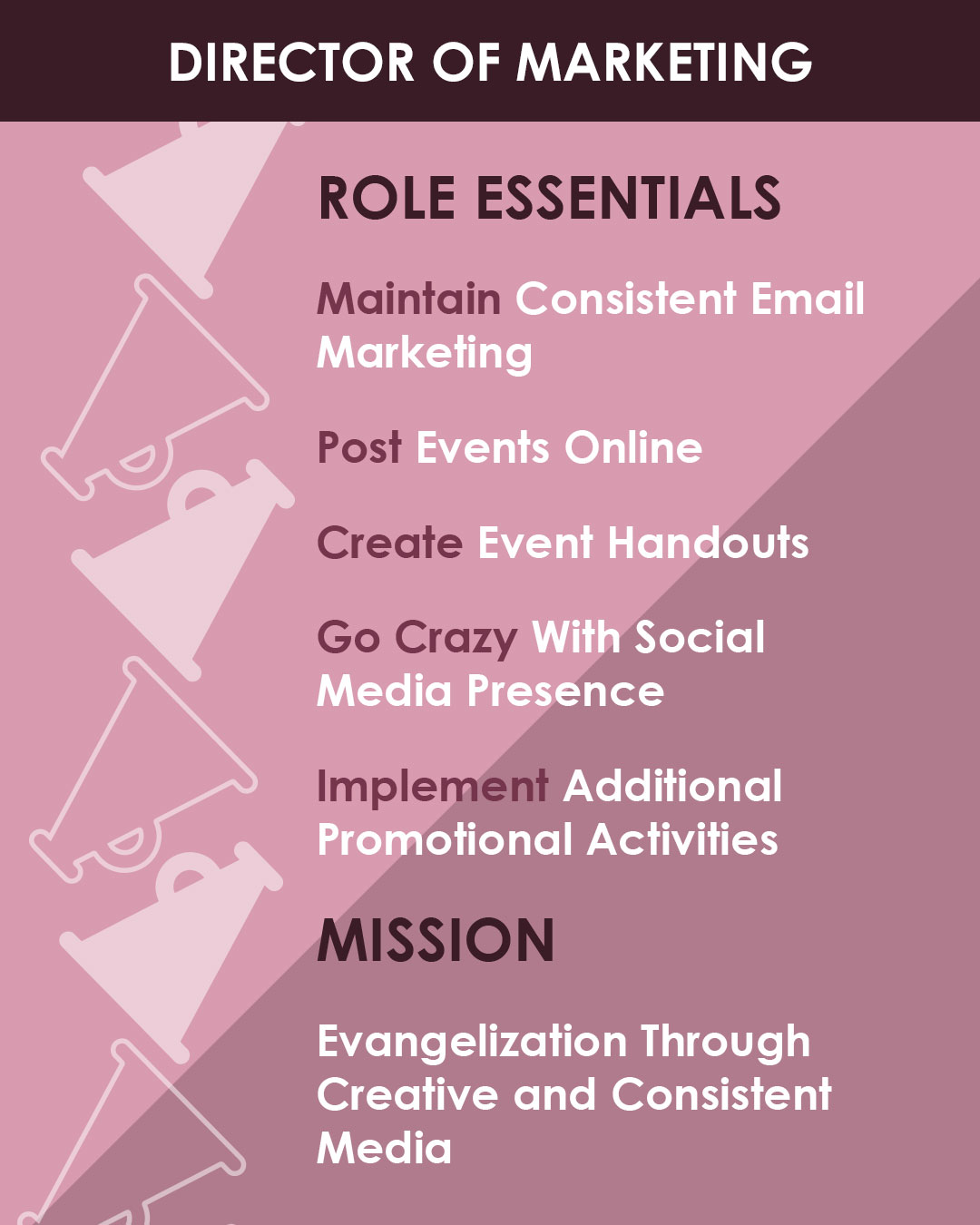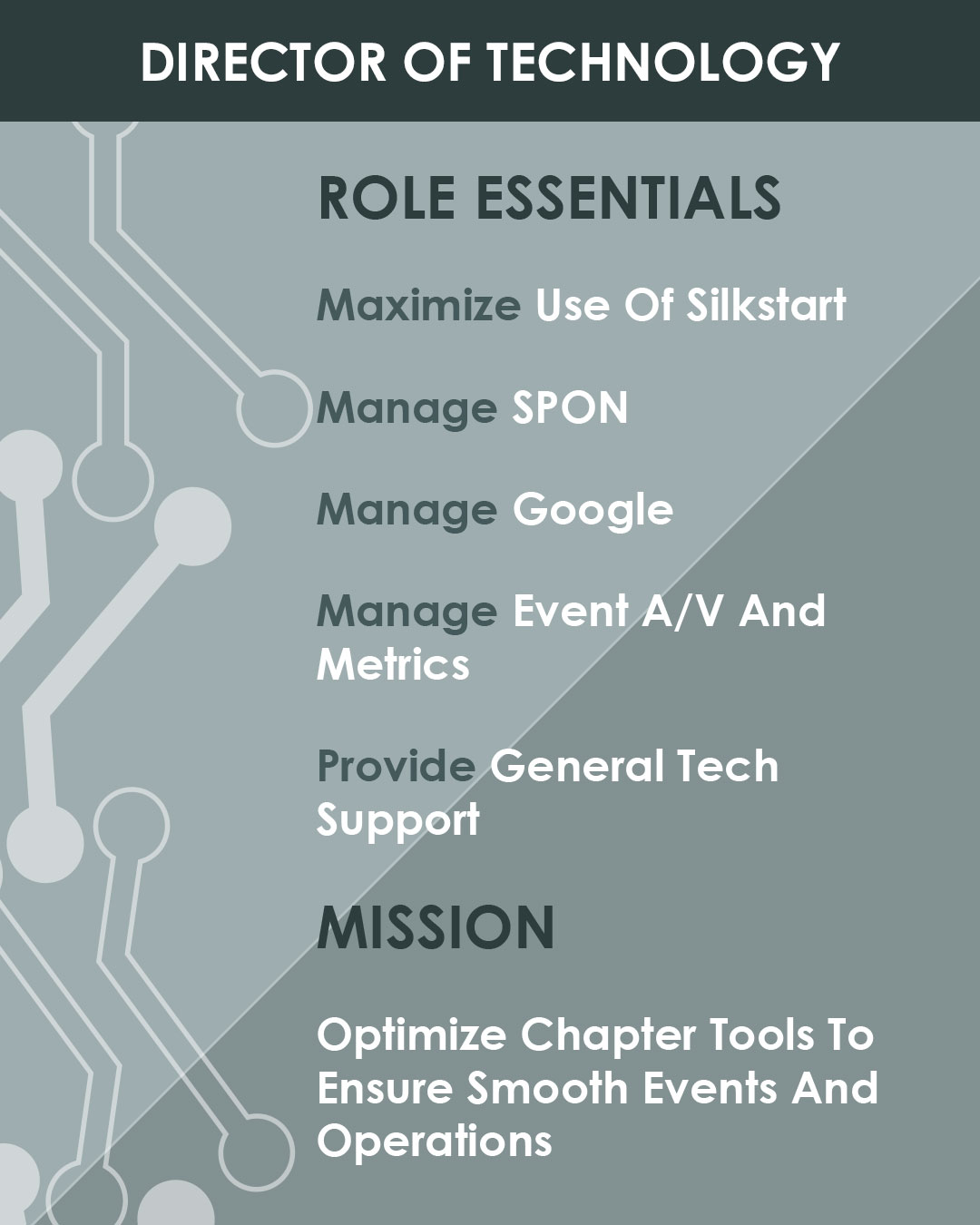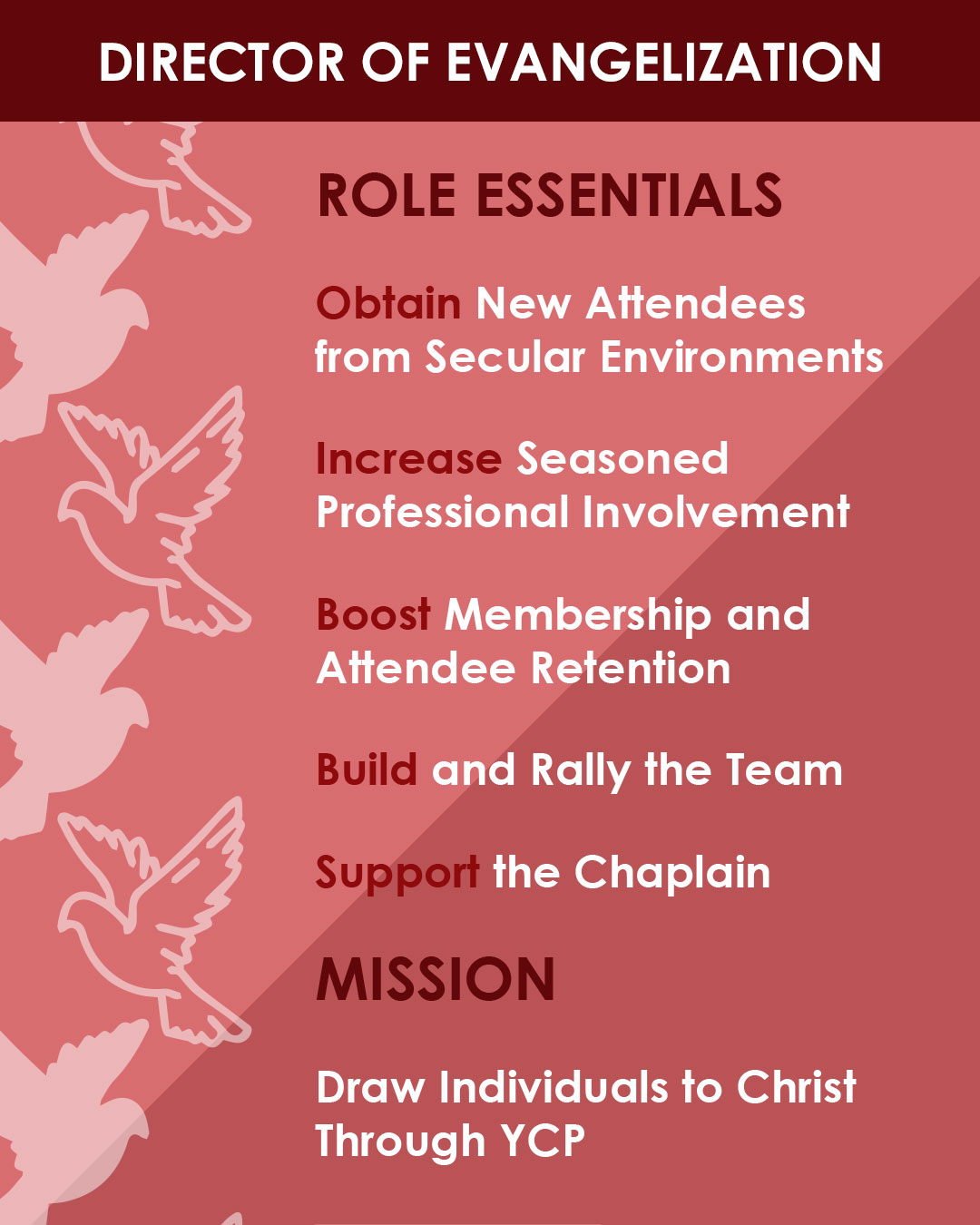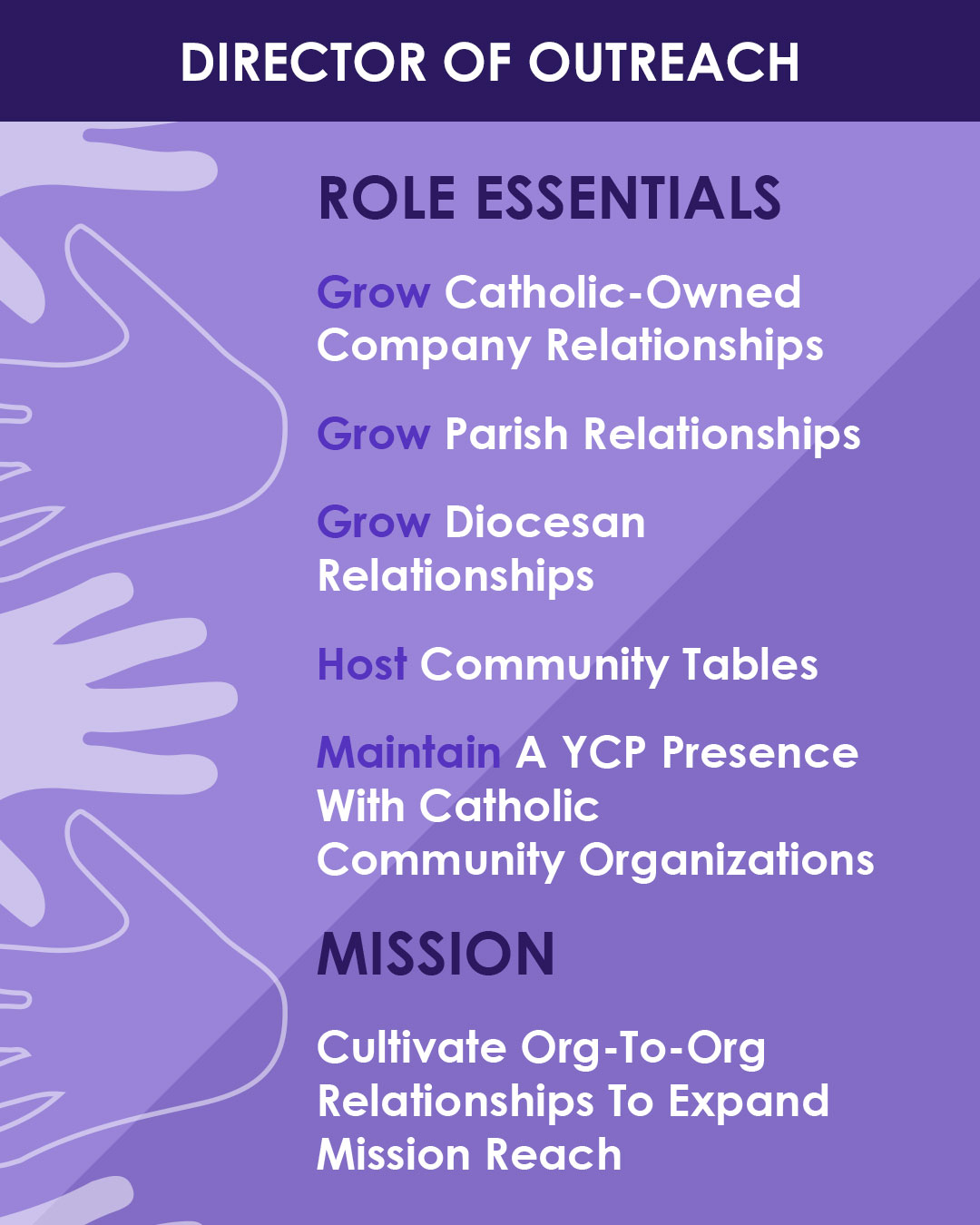 FOR MORE INFORMATION
Please email your interest by October 29 to info@ycpstlouis.org or fill out the form below.